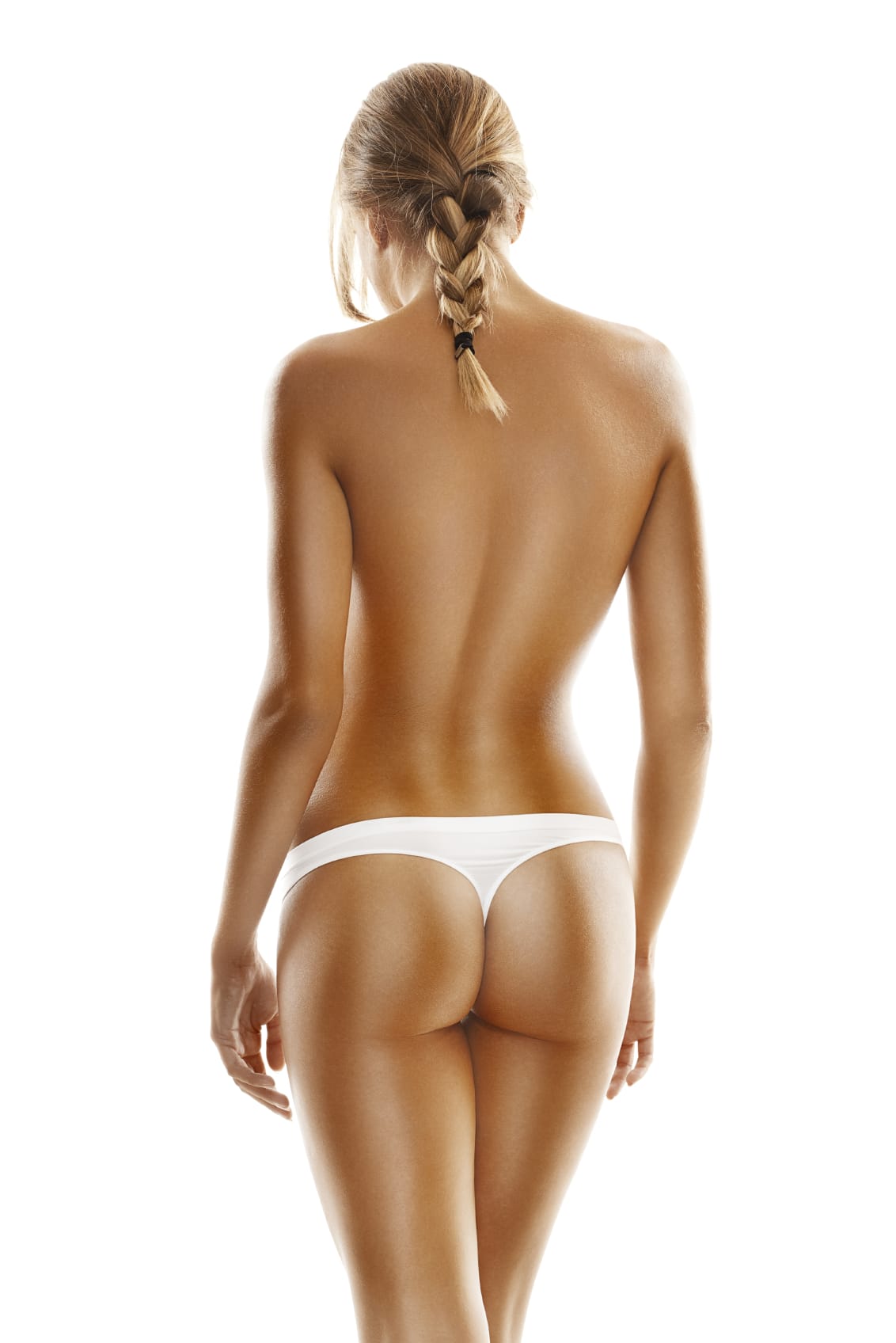 Hard to Reach
By applying the tan by hand (rather than in a spray tan booth), I can perfect and evenly distribute your tan even in the most hard-to-reach regions of your body.
No Tan Lines
Now you can skip the nude beach! With me, you get a perfect tan without tan lines.
Exceptional Quality
I user expensive, high-quality tanning solution that lasts long and looks great! I customize the solution and application to fit your skin type.
Experience and Art
Your finger nails, palms, feet, elbows, hair and more require special treatment to ensure the tan looks perfectly natural. That comes with experience – the type of experience that I have!
The Beach, the Office, Anywhere!
Some people want to look good with regular treatments, while others want to get ready for a vacation, wedding, or special date! Whatever you need, Cherise will make sure you look stunning every time!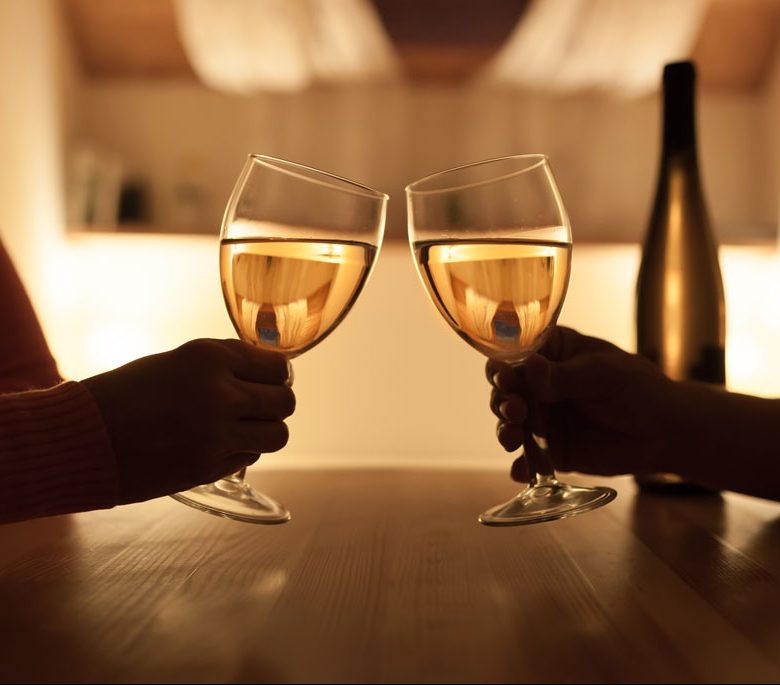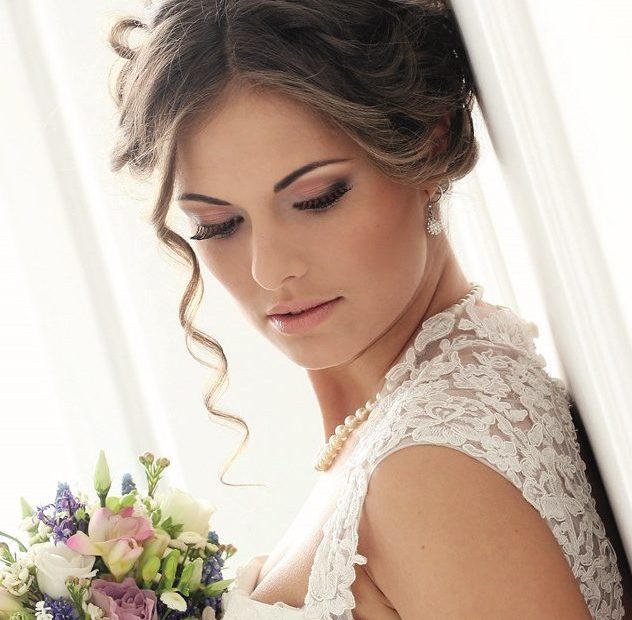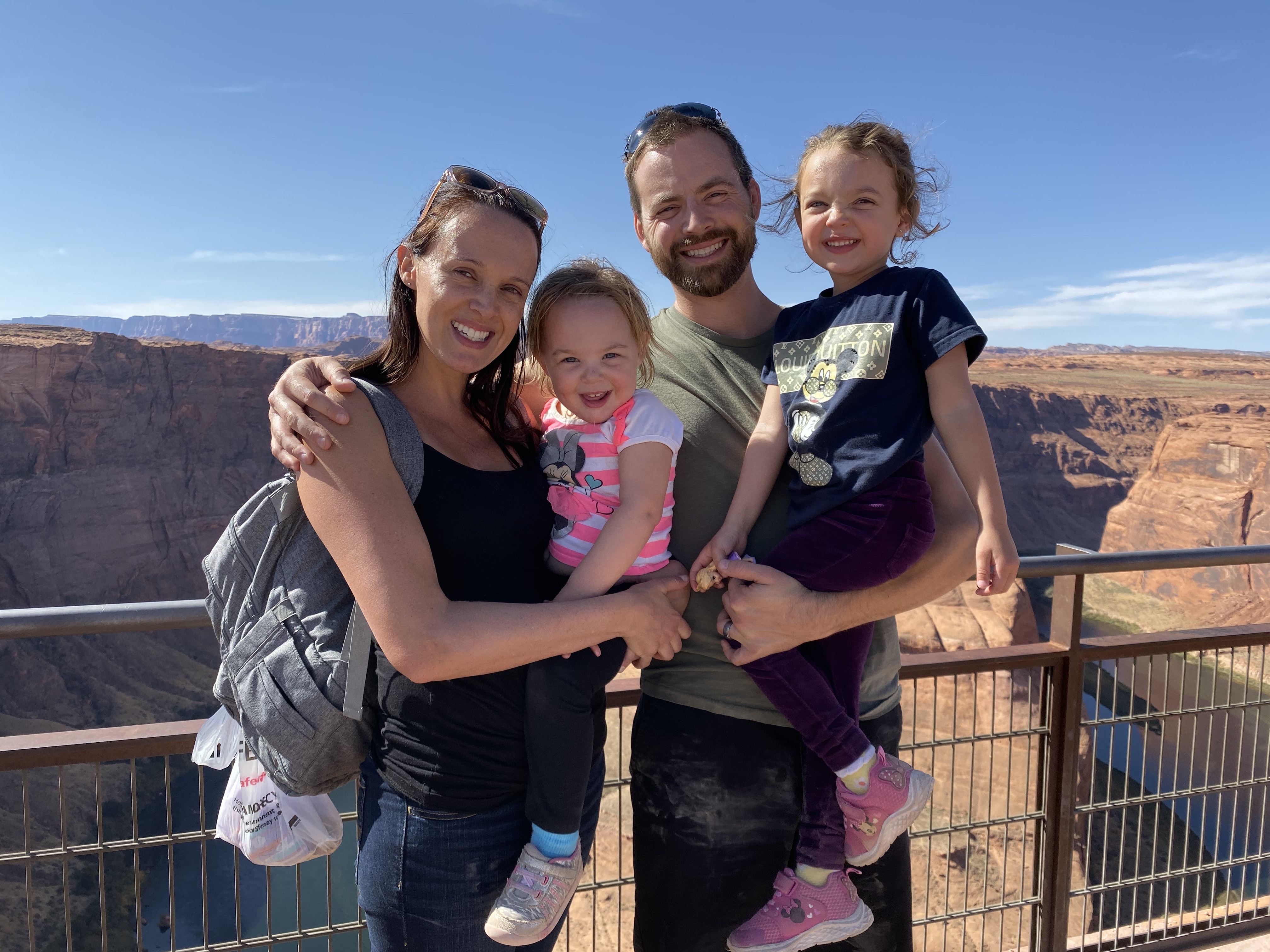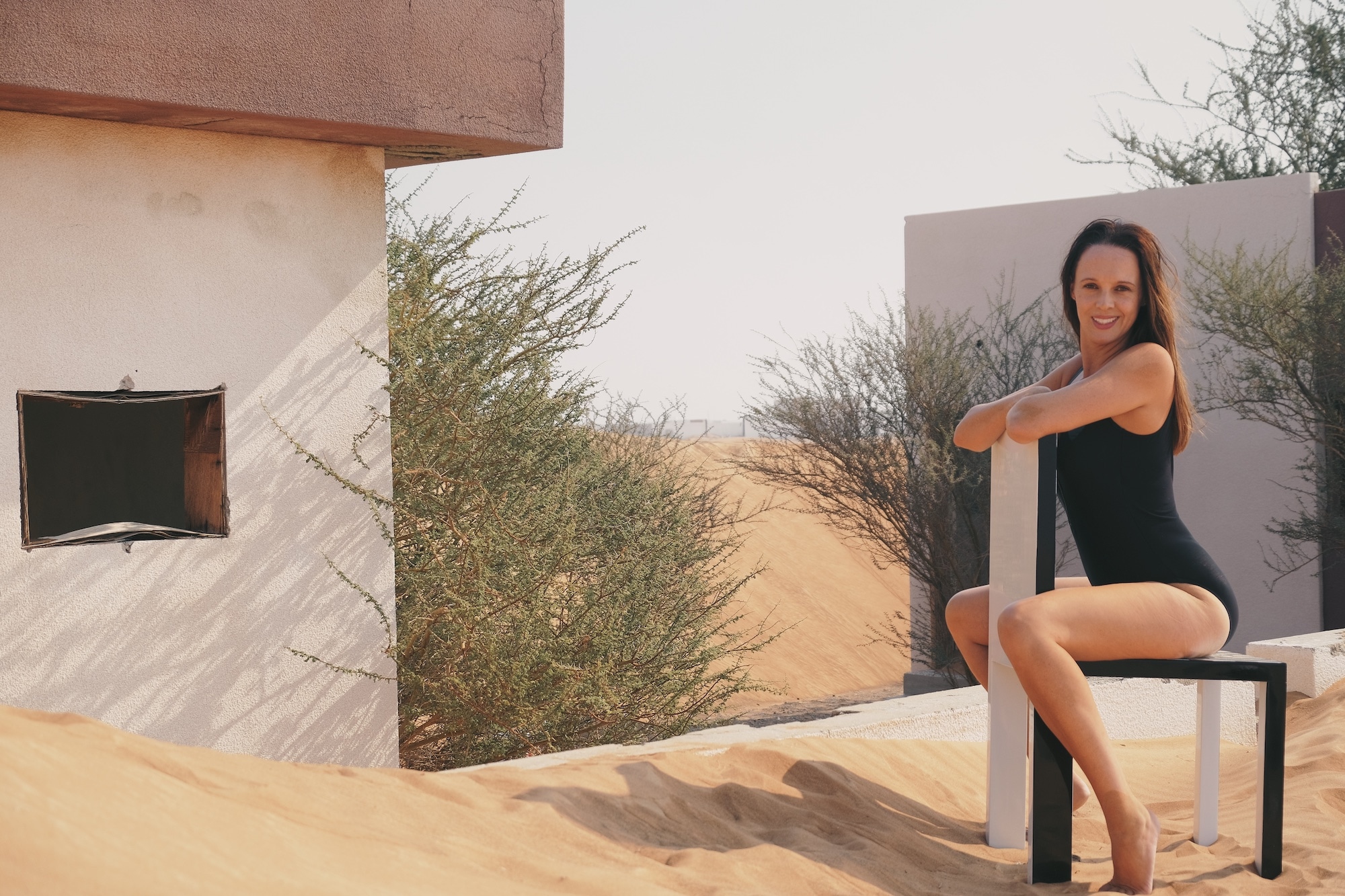 Cherise Parker
Cherise is a South African expat living in Dubai with her husband and two daughters. She is certified and trained as a spray tan artist, personal trainer, and wax technician. She has practiced in Dubai, San Francisco (California), and Austin (Texas).
What I Do
Spray Tan
Waxing
Personal Training
Mothering My Children!
"Cherise was the best! I booked her on a whim with limited reviews and I was so glad I did. I had her do a spray tan for myself and my younger sister for my wedding. Because we had never met she insisted that I do a trial spray tan prior to the wedding date. She came to my house, set up and clean up was a breeze and she was great to chat with. She checked in with me after via text and listened to my feedback. Come the week before the big day she came ready to spray and my tan looked perfect! She paid special attention to my hands and feet as I didn't want them to be too dark and made sure my back was super even as I had an open back dress. I got the perfect wedding glow! I looked like I had just been on vacation without it being too orangey or dark. I highly recommend Cherise and would use her again for my next event!"

Lissy A.

Happy Client
My Ultimate Spray Tan Guide
Spray tanning is a unique experience – with a simple, quick session, you will have a gorgeous, natural looking tan without any skin damage! Of course, to get the most our of your tan, there are a few tricks that I'd like to share with you!
Preparation for Your Spray Tan Session
Shower & Shave the Day Before
Shower the day before your session and give yourself a good scrub and a smooth shave. Shave at the end of your shower, once your hair follicles have softened. Remember that shaving after your spray session will only strip away the color quicker.
Exfoliate During Your Shower
To achieve the best results, exfoliate before your session. Focus on the driest areas of your body, especially your elbows, knees, hands, feet and the backs of your ankles.
Avoid Showering on the Day
If you must shower on the day of your appointment, be sure to shower at least four hours before your session. This is because your pores are larger after a warm shower or bath, so the tanning solution sits in your pores and creates dark spots. As your pores seal, the solution gets trapped and you end up with visible tanning marks.
Do Not Moisturize
On the day of your tan, DO NOT apply any moisturizer. Moisturizer acts as a barrier between the spray tanning solution and your skin and will prevent the tan from 'soaking in.'
Avoid Perfumes, Deodorant and Makeup
Perfumes, deodorant and makeup also act as a barrier between your skin and the spray tan. If you applied in the morning and are tanning in the evening, use makeup remover wipes before your session.
Prepare Your Post-Tan Clothing
Be prepared with very loose fitting clothes to wear after your tan. Dark clothes are best, as excess spray tan solution may run off on them (it will generally wash out, but on light clothes it may leave marks).
What To Expect During Your Session
Tanning in the Nude
Outside of a cap for your hair (which I provide), most of my clients opt to tan in the nude. This way, you will not have any tan lines. If you'd rather not strip down completely, I provide underwear for you to wear. If you'd like to wear a bra, please bring one along with you.
Barrier Cream & Jewelry
I will place barrier cream on you in several places. This will help the tan to appear more natural by reducing the impact of the solution in areas that shouldn't be tan (parts of your feet, hands, and nails). You'll also be asked to remove all jewelry and keep it off for the first 7 hours.
The Spray Tan
You'll join me for a spray tan at my location. I will guide you through the entire spray tanning process. You'll be asked to turn and bend in a series of pre-planned positions to ensure the tan is naturally distributed. The spray-tanning itself generally takes between 10-15 minutes.
Expect Color Changes
Your tan will continue to develop for hours after the spray. At the beginning, you'll obviously look tan. Then it will get darker. Then, when you have your first shower, it'll get lighter again. Just wait for it before you get too nervous about being to light or dark.
The First Several Hours
These first several hours (I'll tell you how long, depending on the tan solution used) are critical. Do not shower and avoid any activity that will make you sweat. Wear loose clothing so that the tan doesn't rub off. Drink through a straw, so the water doesn't drip down your face and cause a drip-line. Don't wash your hands. Basically, don't get wet in any way – that includes no sex or oral sex, sorry!
Your First Shower
Shower eight hours after your tan, unless you are told otherwise. For quick-dry solutions, shower three to four hours after your tan. Don't shower for long, and don't use any loofahs, harsh soaps, exfoliants or oils. Your don't want to rub your tan off.
What to Avoid
For the entire duration of your tan (8-9 days, or 5-6 days for quick-dry tans), avoid loofahs, harsh soaps, exfoliants or oils in your bathing. Spending large amounts of time in swimming pools can make your tan wear off a little more quickly, but it's not a major concern. Avoid using pore strips, bandages and exfoliants (until you're ready to spray again). Also, don't shave for the first 12 hours.
Moisturize, Moisturize, Moisturize
After your first shower, start moisturizing daily to maintain your tan. Just be sure to stay away from oil-based moisturizers, as they can strip away your tan and leave you looking blotchy.
Want to Wash It Off?
There are several tricks to removing tanner gone wrong. Among these, the best are to: Scrub with exfoliant body wash, rub with baking soda on a damp washcloth, or try rubbing with lemon juice or baby oil. Even if it doesn't come off immediately, if you do any of these for a couple of days it should help significantly.
"They said that I could be anything I wanted to be... So I decided to be tan

- Anonymous